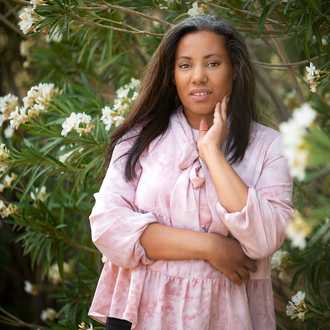 Dana-Elaine Middleton
0 Recommendations
ABL Mediation LLC
United States
Locations Coverage
NationWide
Add to Case
Recommend Dana-Elaine
Contact Information
7025590396
Information
Testimonials

0
Description of Practice
I support people in having complex conversations that they need to have and been avoiding. --this is my craft
Mediation offered for families.
Disagreements with adult siblings, aging parents, parenting plan...
Professional Background
B.A. in Communication studies
Certified mediator
Graduate student at the School of Medicine (psychiatry dept.) CFT Masters program. Expected graduation date 2023
Mediation Experience
Volunteers at Clark County Neighboorhood Justice Center
Over ten co- mediations  completed with 100% agreements made.
Mediation Training
University Of Nevada, Las Vegas
Mediation Approach & Philosophy
Therapeutic mediation Restore a sense of wellbeing.
Stats
Number of Cases Mediated
10+
Number of Multi Party Cases Handled
10+
If you have any questions about this profile or even some suggestions about what you want to see from Mediatorselect, we'd love to hear from you ! We read every idea, advice and complaint. Send Feedback
This mediator does not have any testimonials.
Mediation Practice Areas
Elder
Family/Divorce
Health Care
Landlord/Tenant
Online Mediation
Real Property
Degrees
B.A. Communication Studies
If you have any questions about this profile or even some suggestions about what you want to see from Mediatorselect, we'd love to hear from you ! We read every idea, advice and complaint. Send Feedback
Contact Information
7025590396
Mediation Practice Areas
Elder
Family/Divorce
Health Care
Landlord/Tenant
Online Mediation
Real Property
Degrees
B.A. Communication Studies