Name, Practice, Panel, or Keyword
19 Result(s) with select Practice Areas
19 Result(s) Found for mediators within 500 Miles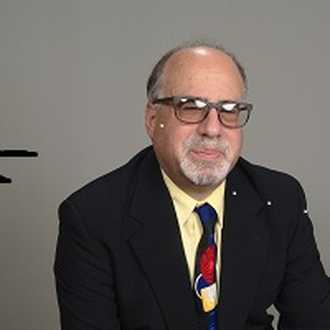 Jay Lazrus
Rae Group
Silver Spring, MD
United States
0 Recommendations
I am a party oriented mediator, experienced in several types of mediation, including divorce and family, business and commercial, real estate and probate mediation. I mediate in person or by telephone or video conference. I try to vary my style of mediation to suit the needs of the in...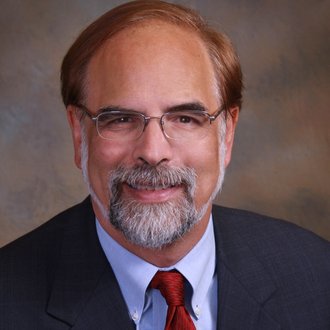 Robert Baum
Law Office of Robert L. Baum
Rockville, MD
United States
0 Recommendations
Bob Baum is an attorney-mediator who offers a full range of mediation services. With over 30 years of experience, Mr. Baum tailors his mediation style to what will be most helpful to the parties. He mediates every variety of case, including family law, business, partnership, intellectu...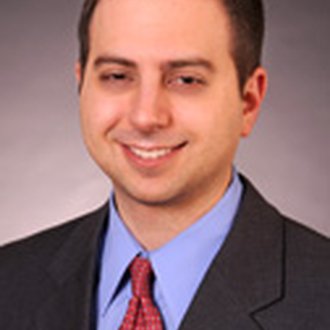 Andrew Sindler
Weinstock, Friedman & Friedman, P.A.
Pikesville, MD
United States
0 Recommendations
Experienced Attorney and Mediator. Mediation focus on civil litigation, particularly personal injury and employment disputes. Domestic focus on child access and custody mediation with specialized training and certification doing the same.
Robert Siems
Law Offices of Robert L. Siems, P.A.
Baltimore, MD
United States
0 Recommendations
Robert L. Siems, J.D., M.B.A., CPCU founded the Law Offices of Robert L. Siems in 1999 in Baltimore. Bob is an experienced and highly regarded trial lawyer and insurance lawyer. He has also managed major-exposure, extra-contractual, and bad faith cases for two Fortune 500 insurers. ...
James Keneally
Harris, St. Laurent & Chaudhry LLP
New York, NY
United States
4 Recommendations
As a mediator, James Keneally uses over thirty years of litigation experience to help parties resolve complex and emotional litigation matters. Mr. Keneally's mediation experience includes commercial matters; employment matters; FLSA and New York State Labor Law litigations; federal emp...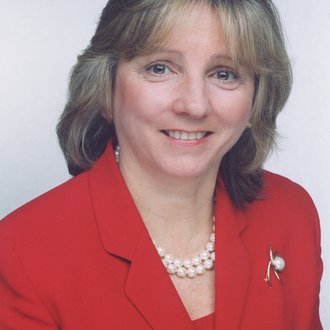 Deborah Masucci
Masucci Dispute Management and Resolution Services
Brooklyn, NY
United States
0 Recommendations
Deborah serves as a mediator and arbitrator in a variety of cases that include disputes involving: insurance, reinsurance, insurance coverage, and property and casualty as well as business interruption; employment including executive compensation, wage and hour, discrimination, and hara...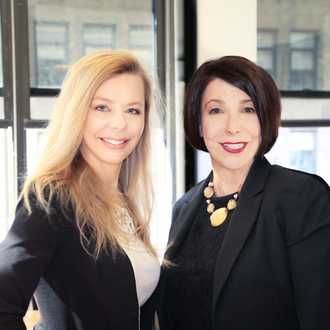 Petza & Kaldi Mediation
Petza & Kaldi Mediation
Manhattan, NY
United States
0 Recommendations
Petza & Kaldi Mediation has over 17 years of combined mediation experience assisting people in disputes. We are CDRC certified and qualifed to assist parties in conflict by helping them avoid the web of litigation through the facilitation of the construction of a mutually acceptable a...
Mark R. Osherow
Perspective Mediation (Osherow, PLLC d/b/a)
Boca Raton, FL
United States
0 Recommendations
Mr. Osherow is a Florida Supreme Court Certified Circuit Civil Mediator since 2006. He is Florida Bar Board Certified in Business Litigation. His mediation style is designed to help parties recognize the strengths and weaknesses of their respective positions and to achieve results tha...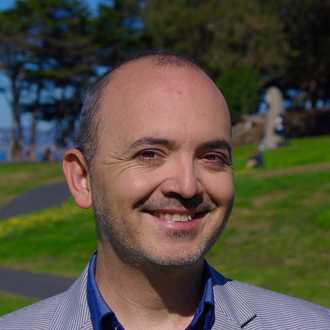 Juan Negrillo
Momo Mediation
Wilton Manors, FL
United States
0 Recommendations
<p>Juan Negrillo is a Florida Supreme Court Certified Mediator, Arbitrator Certificate by the San Francisco Bar Association, with 9 years of mediation experience. Juan founded and leads Momo Mediation, to deliver mediation and conflict resolution services people-centered and with a comp...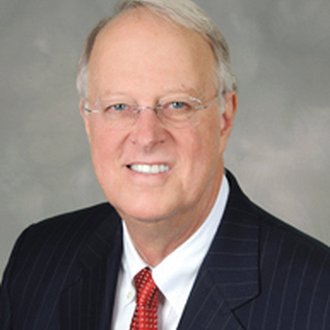 Bill Baker
Bronxville, NY
United States
0 Recommendations
Mr. Baker is an experienced mediator and arbitrator handling all types of business and personal disputes. Before becoming a neutral, he was a litigator for more than 40 years, handling a wide variety of cases. He has been listed in Best Lawyers in America every year since 2010.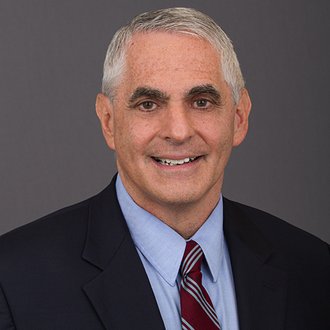 Leonard Kessler
Len Kessler ADR Services
Manhasset, NY
United States
0 Recommendations
Len Kessler is an experienced attorney, arbitrator and mediator with a background in complex construction and commercial disputes including cases involving contracts, torts, negligence, the environment, property damage and professional liability. Mr. Kessler is available to serve as ...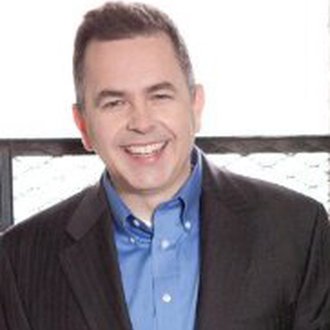 Chris Crowley
Florida Dispute Resolution
Fort Myers, FL
United States
1 Recommendation
Chris Crowley is a former prosecutor, with over 16 years' of legal experience. He has tried well over 100 criminal jury trials, everything from of misdemeanor Driving Under the Influence charges to Murder. Chris currently serves a Lieutenant Colonel in the Army Reserves JAG Corps and...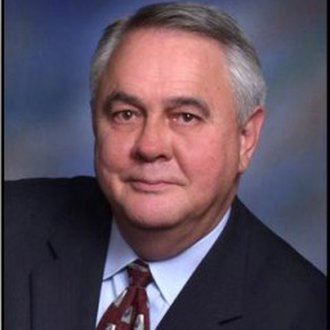 Clark Jordan-Holmes
Mediation For Florida, LLC
Tampa, FL
United States
1 Recommendation
Over forty (40) years of experience as a trial lawyer and general business practice attorney. A Florida Supreme Court qualified Arbitrator. A Florida Supreme Court Certified Mediator since 2004. Please take a look at my website: http://www.MediationForFlorida.com for more information.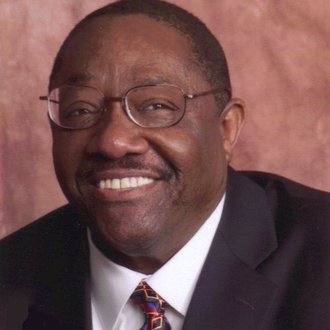 James Abron
AbronADR Services
Livonia, MI
United States
0 Recommendations
AbronADR Services is a full service conflict resolution firm. We specialize in labor, workplace, engineering, architecture, environmental, land use, and construction related cases due to the unique background of our principal. Mr. Abron has gained extensive experience on general civil...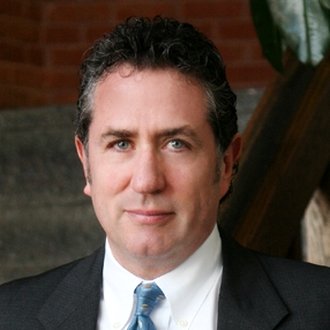 Michael Feinman
Andover, MA
United States
0 Recommendations
Our practice covers a wide range of areas including Bankruptcy and Business Issues, Legal Malpractice, Real Estate, Personal Injury and Divorce. We have mediated a wide range of cases in these areas, including construction cases and business break-ups.