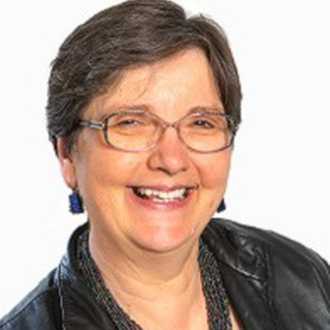 Nancy Radford
0 Recommendations
Roundtuit Limited (Mediator)
United Kingdom
Add to Case
Recommend Nancy
Contact Information
07980920078
Information
Testimonials

0
Description of Practice
Specialist mediator for  charity sector, social enterprise, family businesses and workplace mediations. Services available online (anywhere) and face to face.
If you have any questions about this profile or even some suggestions about what you want to see from Mediatorselect, we'd love to hear from you ! We read every idea, advice and complaint. Send Feedback
This mediator does not have any testimonials.
Panels & Associations
Association of Northern Mediators
Kids SEND Regional Mediation Panel
Sommer & Partner Consulting GmbH
Find a Mediator/ Mediator Network
Civil Mediation Council
If you have any questions about this profile or even some suggestions about what you want to see from Mediatorselect, we'd love to hear from you ! We read every idea, advice and complaint. Send Feedback
Contact Information
07980920078
Panels & Associations
Association of Northern Mediators
Kids SEND Regional Mediation Panel
Sommer & Partner Consulting GmbH
Find a Mediator/ Mediator Network
Civil Mediation Council