Business mediation for beginners
Discover the strengths and weaknesses of the business parties and help them use them to negotiate the best deals possible.
Training Provider: Veronika Portesova
Starting Date: , None Ending Date: , None
Where: Online Contact: Veronika Portesova,
Training Description
This course will teach you how to help the parties to negotiation achieve their goals. You will learn how to ask questions that go deeper into the core of the problem, you will be able to explain and use the terms BATNA, WATNA, ZOPA, and learn the techniques to change the atmosphere in the room. It will take maximum 11 hours of your time. After completing the course you will earn a certificate.
About the Training Instructor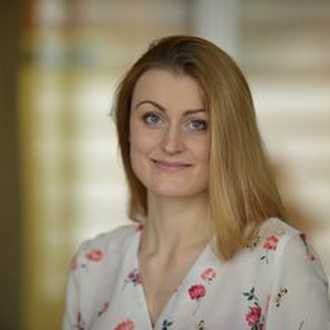 0.0 Training Instructor Rating
0 Reviews
3 Students
1 Training Programs
Reviews and Testimonals
User Reviews
Testimonials
This Training Instructor does not have any user reviews.
This Training Instructor does not have any testimonials.