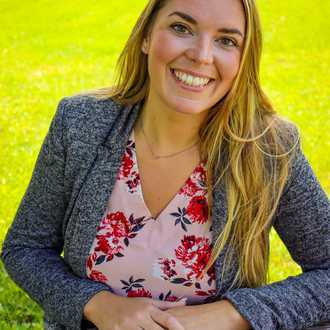 Kristina Brown
0 Recommendations
Common Ground LLC
United States
Add to Case
Recommend Kristina
Contact Information
8027300043
Information
Testimonials

0
Description of Practice
Personal, civil and family matters have a better chance of growth and resolution through communications. Having a facilitator open up dialogue creates favorable outcomes for all parties.
Professional Background
I have spent 8 years working with people suffering from or in recovery from Substance Use Disorder. The emotions and biases people have around substance abuse can make conversations difficult. I am experienced in having those difficult conversations and believe that understanding someone's priorities for a solution is key to resolution.
Mediation Training
Basic Mediation - Champlain College
Intermediate Mediation - Champlain College
Advanced Mediation - Champlain College
Assigned Course Studies (Divorce, Child support, Taxes & Pensions)
Mediation Approach & Philosophy
Empowering self awareness in the midst of conflict is the foundation to build healthy relationships, solve disputes and bring peace to a chaos.
If you have any questions about this profile or even some suggestions about what you want to see from Mediatorselect, we'd love to hear from you ! We read every idea, advice and complaint. Send Feedback
This mediator does not have any testimonials.
Mediation Practice Areas
Community
Family/Divorce
Nonprofit
Online Mediation
Workplace
Professional Services
Mediator
Facilitator
Mediation Consultant
Collaborative Professional
If you have any questions about this profile or even some suggestions about what you want to see from Mediatorselect, we'd love to hear from you ! We read every idea, advice and complaint. Send Feedback
Contact Information
8027300043
Mediation Practice Areas
Community
Family/Divorce
Nonprofit
Online Mediation
Workplace
Professional Services
Mediator
Facilitator
Mediation Consultant
Collaborative Professional