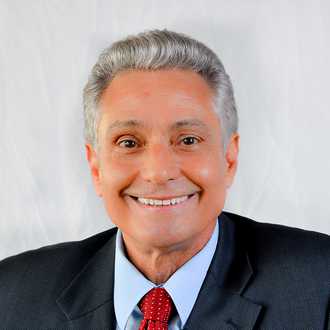 MANUEL PÉREZ-LEIVA
0 Recommendations
MPL Law & Mediation, LLC
Miami Beach, FL
United States
Locations Coverage
NationWide
Add to Case
Recommend MANUEL
Contact Information
3052992681
Information
Testimonials

0
Description of Practice
Multi-lingual mediator and attorney with over 10 years of experience, bringing an additional 15 years of prior corporate experience, to successfully empower parties to resolve their legal disputes.
Stats
Number of Cases Mediated
100+
Number of Multi Party Cases Handled
50+
If you have any questions about this profile or even some suggestions about what you want to see from Mediatorselect, we'd love to hear from you ! We read every idea, advice and complaint. Send Feedback
This mediator does not have any testimonials.
Mediation Practice Areas
Business/Commercial
Employment
Family/Divorce
International
Landlord/Tenant
Online Mediation
Personal Injury
Workplace
Degrees
Juris Doctor
Licentiate of Law (Spanish Civil Law Degree)
Professional Services
Mediator
Attorney Mediator
Facilitator
Mediation Consultant
Languages
English
French
Portuguese
Spanish
If you have any questions about this profile or even some suggestions about what you want to see from Mediatorselect, we'd love to hear from you ! We read every idea, advice and complaint. Send Feedback
Contact Information
3052992681
Mediation Practice Areas
Business/Commercial
Employment
Family/Divorce
International
Landlord/Tenant
Online Mediation
Personal Injury
Workplace
Degrees
Juris Doctor
Licentiate of Law (Spanish Civil Law Degree)
Professional Services
Mediator
Attorney Mediator
Facilitator
Mediation Consultant
Languages
English
French
Portuguese
Spanish