New Jersey Mediators
Filter By City
Find Mediators in New Jersey
The list below presents all Mediators who have their office address in New Jersey. You can further filter results by City.
Please note that some mediators provide service nationwide or in more than one State. You can use the search tool to find them.
If you know a Mediator not listed here, you can ask him to join MediatorSelect for free.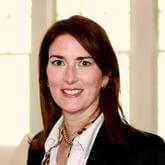 Amber Leach
A.L.L. Mediation Services
New Providence, NJ
0 Recommendations
Amber Leach is a professionally trained divorce mediator and a CDFA (Certified Divorce Financial Analyst). She is a member of the New Jersey Association of Professional Mediators. She has B.A. in Economics from Duke University and an M.B.A. in Finance from New York University where she...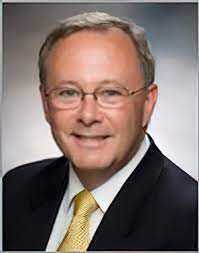 William Donahue, Jr.
Transitions Mediation Center
Collingswood, NJ
0 Recommendations
It really can be your divorce! William Donahue, Jr, Esq, founded Transitions Mediation Center to help you resolve your divorce in a civil manner, so you can get on with your life. Mediation is an alternative to expensive, time-consuming, and emotionally draining litigation. Donahue medi...