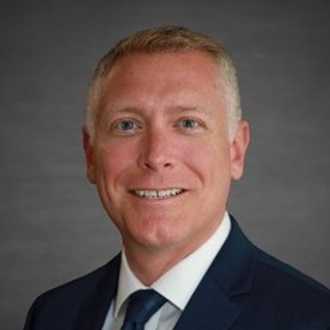 Michael Tomko
0 Recommendations
Resolve Conflict, LLC
United States
Locations Coverage
NationWide
Add to Case
Recommend Michael
Contact Information
6166660615
Information
Testimonials

0
Description of Practice
Michael Tomko is a mediator and arbitrator who specializes in civil, small claims, domestic, and labor disputes nation-wide.  Mike is a member of the American Arbitration Association (AAA) labor arbitration panel and FINRA arbitration panel, he conducts private mediations, and serves on several district court mediation rosters.  

Mike's mediation services are performed remotely (via Zoom), which reduces costs by eliminating travel expense.  In addition to normal business hours, Mike can accommodate your busy schedule by offering evening and weekend hours.
Fees
$150/hr. Mediator fees are customarily shared between the parties.
Stats
Number of Cases Mediated
100+
If you have any questions about this profile or even some suggestions about what you want to see from Mediatorselect, we'd love to hear from you ! We read every idea, advice and complaint. Send Feedback
This mediator does not have any testimonials.
Panels & Associations
American Arbitration Association (AAA) Labor panel
Financial Industry Regulatory Authority (FINRA) Arbitration panel
Mediation Practice Areas
Business/Commercial
Employment
Family/Divorce
Labor
Landlord/Tenant
Online Mediation
Workplace
Professional Services
Mediator
Mediator-Arbitrator
Arbitrator
Facilitator
If you have any questions about this profile or even some suggestions about what you want to see from Mediatorselect, we'd love to hear from you ! We read every idea, advice and complaint. Send Feedback
Contact Information
6166660615
Panels & Associations
American Arbitration Association (AAA) Labor panel
Financial Industry Regulatory Authority (FINRA) Arbitration panel
Mediation Practice Areas
Business/Commercial
Employment
Family/Divorce
Labor
Landlord/Tenant
Online Mediation
Workplace
Professional Services
Mediator
Mediator-Arbitrator
Arbitrator
Facilitator