Mi NMAS Mediator Accreditation Course (Australia)
Delivered by eLearning and Video Meeting Technology. Compliant with Australian Mediators Standards Board Requirements.
Training Provider: Joanne Law
Starting Date: , None Ending Date: , None
Where: Online Contact: Joanne Law,
Watch Intro Video
Training Description
This is an ongoing enrolment course.
Sign up and get started as soon as you are ready.
38 hour self-paced course includes webinars and a minimum of 9 role plays via video mediation
Theory delivered via online learning which is self-paced with video tutorials and recorded role plays to view.
Live practice role plays are with other students and mentored by a qualified mediator.
This is a self-paced course with plenty of flexibility regarding how quickly you move through the course.
Please contact us for group price.
About the Training Instructor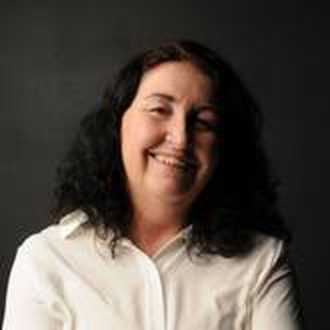 0.0 Training Instructor Rating
0 Reviews
5 Students
2 Training Programs
Joanne Law
Joanne Law provides flexible, accessible dispute resolution services including mediation, training, coaching & consulting via video meeting for families & workplaces
Reviews and Testimonals
User Reviews
Testimonials
This Training Instructor does not have any user reviews.
This Training Instructor does not have any testimonials.