Selecting a Mediator Just Got Easier.
A mediator for every dispute.
Selecting a mediator is perhaps the most important step in the mediation process. The parties should consider candidates who will pursue an effective process for the dispute at hand, offer valuable insights based on experience, work tirelessly to help find creative solutions, identify and communicate risks, and generally, be well prepared. MediatorSelect helps attorneys and other hiring parties in all fields find the right mediator for their dispute.
Uniquely thorough mediator profiles.
Recommendations and testimonials to hear what others think.
Personal video remarks for stronger online introductions.
Innovative case platform allows direct communication with the other party.
How It Works
We make selection easier, so you can resolve disputes faster.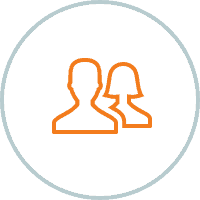 Search our directory of informative mediator profiles. Watch personal video remarks, and view recommendations and testimonials.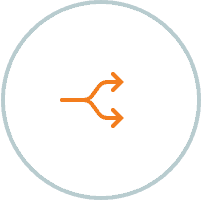 With just a few clicks, email suggested mediator profiles directly to the other party's inbox using our innovative and secure case platform.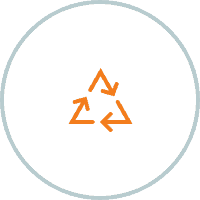 The other party works in your case folder. They can accept or pass on suggested mediators, or they can search our directory and suggest their own.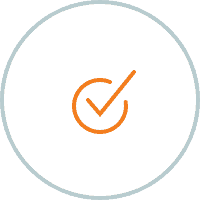 Enjoy our convenient, automated email notification system once a mediator is selected, and move forward with resolving your dispute!
Start a case for free!
Are you a mediator? Get exposed to be selected! Join us!
MediatorSelect offers industry-leading tools to help you expand your network and be seen by the attorneys and other hiring parties selecting mediators.
Build a detailed, customizable, easy-to-read profile with all of your important information.
Track your profile's viewing activity in your personal account dashboard.
Invite recommendations and testimonials from those who have experience with your work.
Link personal video remarks to introduce yourself in live action.
Expand your marketing efforts with an affordable solution.
Join Our Community