Divorce Mediation Training
Open enrollment Divorce Mediation Training Program - Massachusetts Divorce
Training Provider: Josh Hoch
Starting Date: May 10 2021, 9 a.m. Ending Date: May 12 2021, 4 p.m.
Where: Online Contact: Josh Hoch, 617-895-4028
CLE Credit: None, CPE Credit: None, CEU Credit: None
Training Description
MWI's next open enrollment Divorce Mediation Training Program is taking place online during May 10-12, 2021.
This comprehensive divorce mediation training is designed to provide participants with the knowledge and skills to become effective divorce mediators in Massachusetts through demonstrations, presentations, written materials, and role-plays.
This program is for mediators who have completed at least 30-hours of mediation training and who are interested in incorporating divorce mediation into their Massachusetts mediation practice. Opportunities to observe and mediate with MWI are available upon successful completion of the training program. dv
About the Training Instructor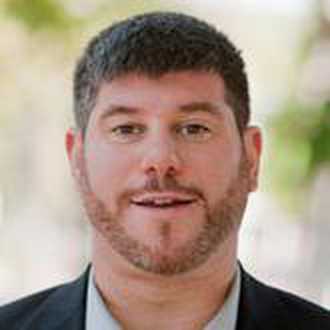 0.0 Training Instructor Rating
0 Reviews
0 Students
2 Training Programs
Josh Hoch
Josh Hoch from Mediation Works Inc (MWI) provides divorce and family mediation services at affordable rates throughout Massachusetts. His main office is in Boston. Due to COVID-19, he is currently providing services via Zoom and phone.
Reviews and Testimonals
User Reviews
Testimonials
This Training Instructor does not have any user reviews.
This Training Instructor does not have any testimonials.