Name, Practice, Panel, or Keyword
11 Result(s) Found for Family Mediator within 500 Miles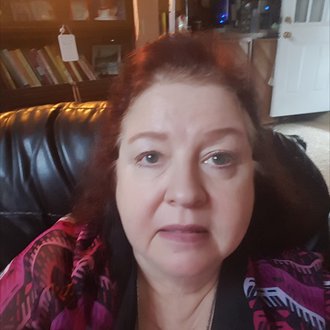 Kevyn Mattax
Kevyn Gray Mattax, PLLC
Oklahoma City, OK
United States
0 Recommendations
Family, Custody, Visitation, Parenting, Child Support, Guardianship, Divorce, Paternity, Grandparents, Civil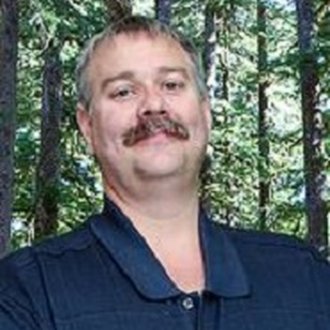 Justin Wood
PhloxADR
Edmond, OK
United States
0 Recommendations
Over 20 years of ADR service including mediation, arbitration, conciliation, and negotiation as a hired specialist or employed professional. In 2015, personally handled over 100 ADR services with accumulations into the thousands over the past 20 years.
Natalie Gossett
Natalie Gossett Mediation Services
Grapevine, TX
United States
0 Recommendations
Specializing in Family Law & Divorce Mediation. My mission and goal behind my practice and services is to provide a safe, accepting environment for effective discussion to take place. To provide you with the truest understanding of reconciliation by focusing on the issues at hand but ...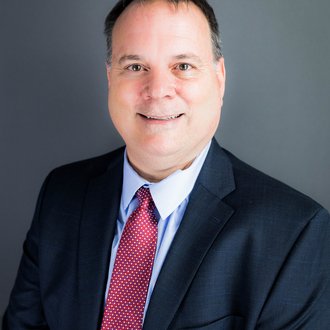 Michael Johnson
Mediation Dispute Resolution Service
Dallas, TX
United States
0 Recommendations
We are a third party neutral mediation group. We do not take sides to any dispute. Through research about each individual case, we tailor the mediation session to the specifics of the issues. Our goal is for the disputants to conclude a result that is suitable to all parties. We are the...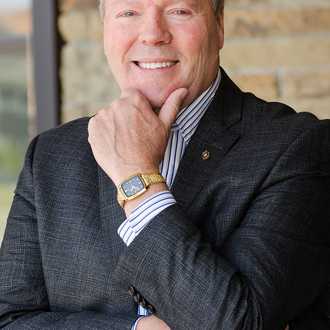 John Trombley
The Village Business Institute
Fargo, ND
United States
0 Recommendations
Provide services in the areas of Civil Mediation and Family Mediation. Registered with the MN Court System under ADR Rule 114.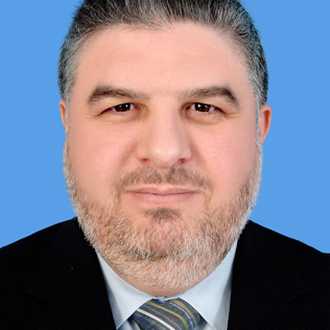 Bilal Bourhani
Mediate Right
Spring, TX
United States
-1 Recommendations
if you are eager to avoid costly courts and willing to collaborate to a win-win! We facilitate in helping untangle deadlocked agreements, resolving differences, and creating written agreements before they turn into a battles. call us for 15 mins free to discuss your situation
Sheryl Jackson-Matthews
Jackson-Matthews Mediation & Arbitration
Houston, TX
United States
8 Recommendations
Our goal in mediation is to allow clients to keep the matters confidential, affordable, and respectful, while reaching settlements that are a win/win result. We define mediation as a process in which a third party neutral, the mediator, assist disputing parties in reaching a mutually ag...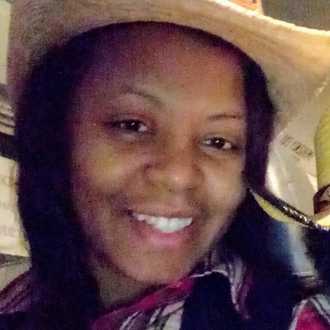 Lasaundra Nicole Blakes
Basis of Peace Mediation Service
Houston, TX
United States
0 Recommendations
When people can't seem to agree, I'm the median ears & neutral voice helping to foster a resolution. I aim to offer options, assist with improving communication(s) & guiding the parties to resolving their conflicts and problems...through the "Basis Of Peace Mediation"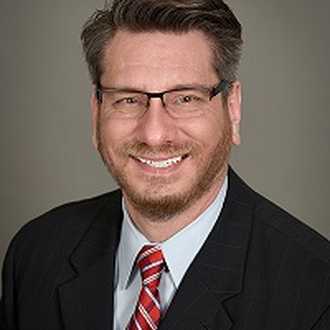 Michael Jobin
align Resolution Services
Houston, TX
United States
0 Recommendations
align is your number one choice for Divorce, Child Custody, Family, Elder Care, Healthcare, Civil & Real Estate Mediation. We help you create solutions through dialogue.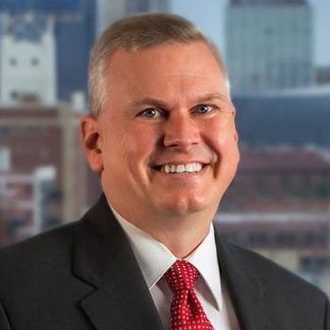 Jeff Kruse
Kruse Legal Consulting and Dispute Resolution LLC
Kansas City, MO
United States
0 Recommendations
For over 20 years, I have resolved complex and highly emotional conflicts, lawsuits, and unfiled claims. I can help you resolve your dispute. Because no two conflicts are the same, I tailor every mediation session to meet the unique needs of the participants involved in the mediation.