Name, Practice, Panel, or Keyword
56 Result(s) Found for mediators within 500 Miles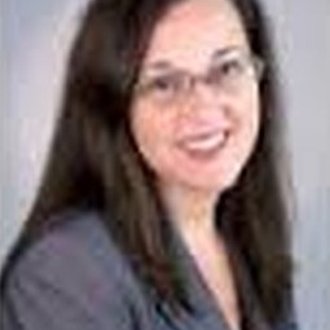 Mone Ardura
Resolution Point LLC
Great Falls, VA
United States
0 Recommendations
Divorce Mediation, Intact Family Mediation, Small Business Mediation, Certified Divorce Financial Analysis,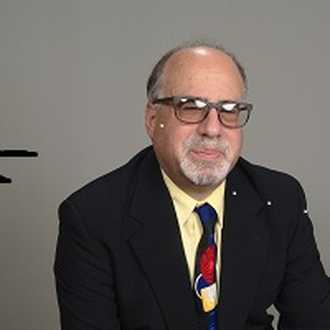 Jay Lazrus
Rae Group
Silver Spring, MD
United States
0 Recommendations
I am a party oriented mediator, experienced in several types of mediation, including divorce and family, business and commercial, real estate and probate mediation. I mediate in person or by telephone or video conference. I try to vary my style of mediation to suit the needs of the in...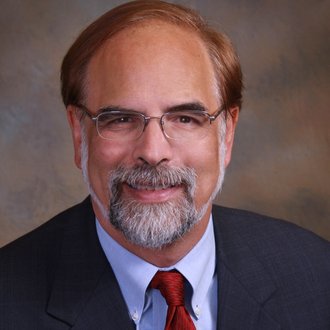 Robert Baum
Law Office of Robert L. Baum
Rockville, MD
United States
0 Recommendations
Bob Baum is an attorney-mediator who offers a full range of mediation services. With over 30 years of experience, Mr. Baum tailors his mediation style to what will be most helpful to the parties. He mediates every variety of case, including family law, business, partnership, intellectu...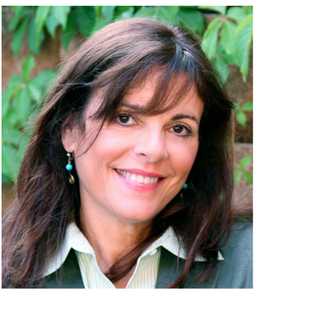 brenda waugh
Waugh Law & Mediation
Charles Town, WV
United States
0 Recommendations
Whether your legal problem involves a family law issue, HOA dispute, will contest, estate plan, small business dispute, civil case or education issue, Waugh Law & Mediation will help you resolve the legal problem efficiently. Brenda is a lawyer, licensed in Virginia, West Virginia and ...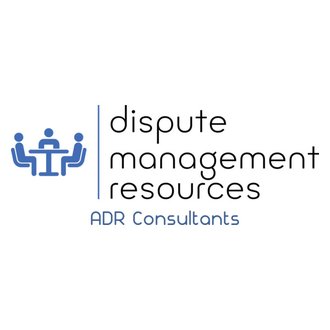 Calvin Umezurike, J.D., MCIArb.
Dispute Management Resources
Washington, DC
United States
0 Recommendations
Calvin Umezurike is a practitioner mediator (certified) and alternative dispute resolution consultant with Dispute Management Resources. He has conducted extensive research, training and conceptual development in family mediation, participatory negotiation and creative conflict resoluti...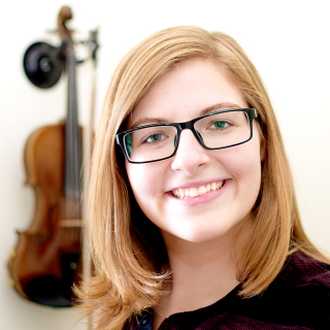 Grace Haskin
Washington, DC
United States
0 Recommendations
Skilled mediator specializing in ethnic, religious, and LGBT related conflicts.
Robert Siems
Law Offices of Robert L. Siems, P.A.
Baltimore, MD
United States
0 Recommendations
Robert L. Siems, J.D., M.B.A., CPCU founded the Law Offices of Robert L. Siems in 1999 in Baltimore. Bob is an experienced and highly regarded trial lawyer and insurance lawyer. He has also managed major-exposure, extra-contractual, and bad faith cases for two Fortune 500 insurers. ...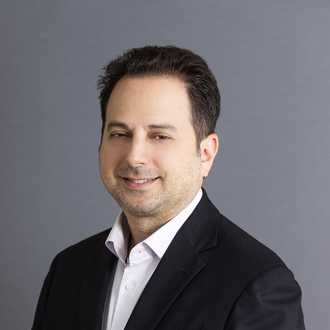 Andrew Sindler
Law Offices of Andrew N Sindler, LLC
Severna Park, MD
United States
0 Recommendations
Experienced Attorney and Mediator. Mediation focus on civil litigation, particularly personal injury and employment disputes. Domestic focus on child access and custody mediation with specialized training and certification doing the same.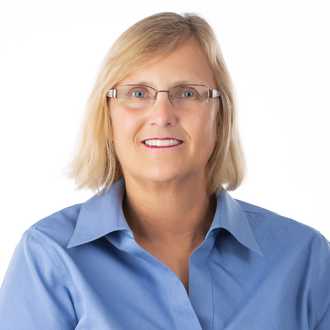 Mary Commander
Commander Law
Norfolk, VA
United States
0 Recommendations
Founded in 1981, Commander Law offers clients the benefit of vast experience, knowledge of the courts and judges and the ability to assess, advise and obtain your goals. We are a Family Law firm serving Hampton Roads, including Norfolk, Portsmouth, Virginia Beach, Chesapeake, Suffolk, H...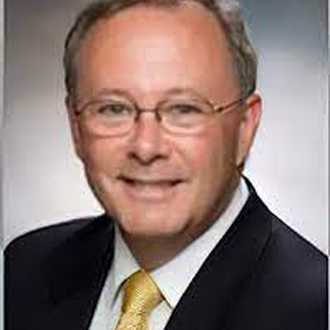 William Donahue, Jr.
Transitions Mediation Center
Collingswood, NJ
United States
0 Recommendations
It really can be your divorce! William Donahue, Jr, Esq, founded Transitions Mediation Center to help you resolve your divorce in a civil manner, so you can get on with your life. Mediation is an alternative to expensive, time-consuming, and emotionally draining litigation. Donahue medi...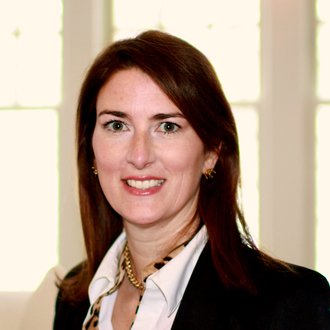 Amber Leach
A.L.L. Mediation Services
New Providence, NJ
United States
0 Recommendations
Amber Leach is a professionally trained divorce mediator and a CDFA (Certified Divorce Financial Analyst). She is a member of the New Jersey Association of Professional Mediators. She has B.A. in Economics from Duke University and an M.B.A. in Finance from New York University where she...
James Keneally
Harris, St. Laurent & Chaudhry LLP
New York, NY
United States
4 Recommendations
As a mediator, James Keneally uses over thirty years of litigation experience to help parties resolve complex and emotional litigation matters. Mr. Keneally's mediation experience includes commercial matters; employment matters; FLSA and New York State Labor Law litigations; federal emp...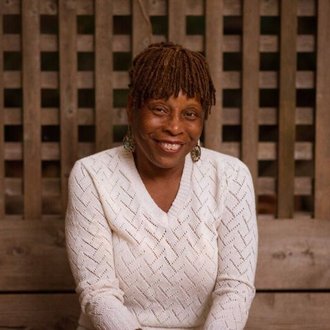 Cynthia Boyce
Cynthia L. Boyce & Associates
Brooklyn, NY
United States
0 Recommendations
ADR Coach, Professor, Lecturer Not only has Cynthia received significant, ongoing mediation professional development, Cynthia has coached, taught and lectured on Alternative Dispute Resolution: • Bar Association of the City of New York (mediation coach in 2015) • United States Post...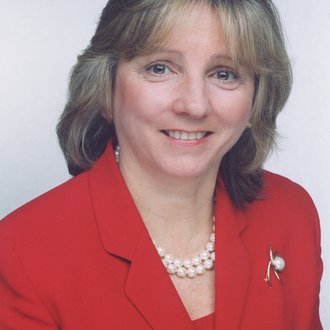 Deborah Masucci
Masucci Dispute Management and Resolution Services
Brooklyn, NY
United States
0 Recommendations
Deborah serves as a mediator and arbitrator in a variety of cases that include disputes involving: insurance, reinsurance, insurance coverage, and property and casualty as well as business interruption; employment including executive compensation, wage and hour, discrimination, and hara...