Michigan Mediators
Filter By City
Find Mediators in Michigan
The list below presents all Mediators who have their office address in Michigan. You can further filter results by City.
Please note that some mediators provide service nationwide or in more than one State. You can use the search tool to find them.
If you know a Mediator not listed here, you can ask him to join MediatorSelect for free.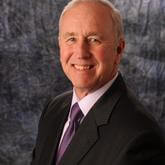 David Wells
Twin Lake, MI
1 Recommendation
Mediation, Arbitration and General Legal: Engaged in private and court appointed mediation since 2001. Served as a mediator in cases involving medical/legal issues, real estate, employment contracts, commercial contracts, personal injury, construction contracts, partnership disputes, p...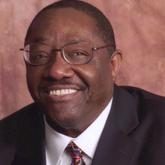 James Abron
AbronADR Services
Livonia, MI
0 Recommendations
AbronADR Services is a full service conflict resolution firm. We specialize in labor, workplace, engineering, architecture, environmental, land use, and construction related cases due to the unique background of our principal. Mr. Abron has gained extensive experience on general civil...