We have done the hard job for you. We have listed The Right, The Reputed, The Experienced Mediators here for you. They're experienced, knowledgeable, great to work with and specialize in your dispute resolution practice area. Search our directory and see for yourself.
Names, Practice, Panel, or Keyword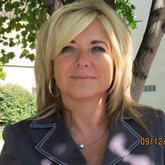 Audra Bayer
MacLean Law
West Kelowna, BC
Canada
0 Recommendations
Audra has been practising in Manitoba since 2000 & B.C. since 2012 and has built a strong and reputable practice. She is a senior lawyer practicing mainly in the area of family law with a focus on the use and education of ADR processes & mediation of high conflict matters & cases where...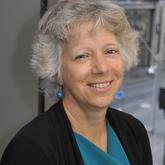 Alice Strachan
AMS and Associates
Georgetown, ON
Canada
0 Recommendations
Alice is certified in Alternative Dispute Resolution from York University and has over five years of community mediation experience with Dixie Bloor Conflict Resolution Service. She is currently on the mediator roster with Dixie Bloor, Brampton Community Mediation Services and Community...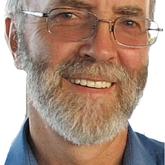 Gordon Breedyk
Civilian Peace Service Canada
Ottawa, ON
Canada
0 Recommendations
CPSC assesses and accredits individuals as "Peace Professionals", part of which involves working as Mediators. Our peace professionals come from a wide spectrum of experience, nationally and internationally. A related objective of CPSC is to professionalize the peace field of practice.