We have done the hard job for you. We have listed The Right, The Reputed, The Experienced Mediators here for you. They're experienced, knowledgeable, great to work with and specialize in your dispute resolution practice area. Search our directory and see for yourself.
Names, Practice, Panel, or Keyword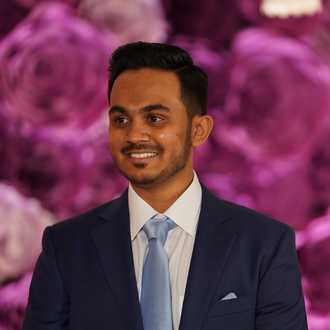 Anirudh Gunturu
India
0 Recommendations
I believe in one simple principle that "It is always better to mend than to break". It is my belief that Mediation is also the only mechanism of ADR where both the parties can go back much happier and also with a mutual gain. This aspect is exactly what I strive to bring out for the par...