Name, Practice, Panel, or Keyword
27 Result(s) Found for mediators In New York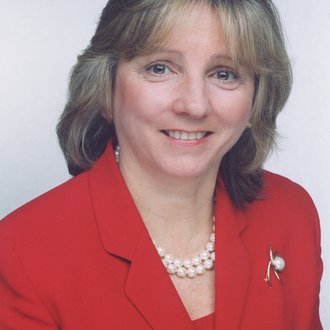 Deborah Masucci
Masucci Dispute Management and Resolution Services
Brooklyn, NY
United States
1 Recommendation
Deborah serves as a mediator and arbitrator in a variety of cases that include disputes involving: insurance, reinsurance, insurance coverage, and property and casualty as well as business interruption; employment including executive compensation, wage and hour, discrimination, and hara...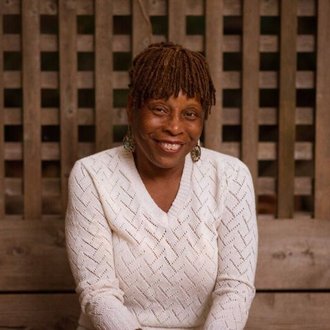 Cynthia Boyce
Cynthia L. Boyce & Associates
Brooklyn, NY
United States
1 Recommendation
ADR Coach, Professor, Lecturer Not only has Cynthia received significant, ongoing mediation professional development, Cynthia has coached, taught and lectured on Alternative Dispute Resolution: • Bar Association of the City of New York (mediation coach in 2015) • United States Post...
James Keneally
Harris, St. Laurent & Chaudhry LLP
New York, NY
United States
4 Recommendations
As a mediator, James Keneally uses over thirty years of litigation experience to help parties resolve complex and emotional litigation matters. Mr. Keneally's mediation experience includes commercial matters; employment matters; FLSA and New York State Labor Law litigations; federal emp...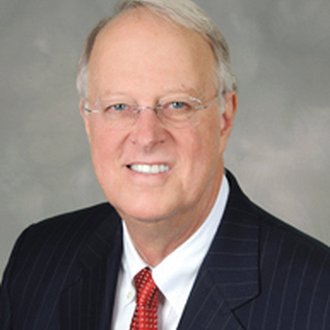 Bill Baker
Bronxville, NY
United States
1 Recommendation
Mr. Baker is an experienced mediator and arbitrator handling all types of business and personal disputes. Before becoming a neutral, he was a litigator for more than 40 years, handling a wide variety of cases. He has been listed in Best Lawyers in America every year since 2010.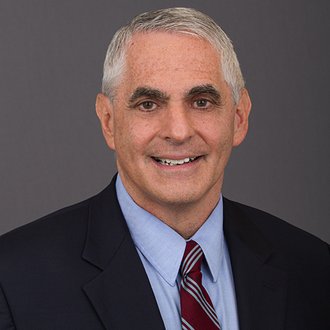 Leonard Kessler
Manhasset, NY
United States
0 Recommendations
Len Kessler is an experienced attorney, arbitrator and mediator with a background in complex construction and commercial disputes including cases involving contracts, torts, negligence, the environment, property damage and professional liability. Mr. Kessler is available to serve as ...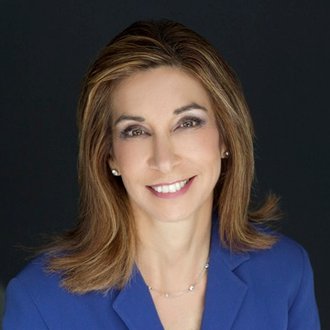 Lili Vasileff
Divorce and Money Matters LLC
Greenwich, CT
United States
1 Recommendation
Advanced training in mediation; collaborative divorce; financial forensics. Marital mediation, divorce, business breakups
David Abeshouse
Law Office of David J. Abeshouse
Uniondale, NY
United States
0 Recommendations
Business-to-business Dispute Resolution Lawyer, Mediator, Arbitrator (and Trainer, Consultant, Author, Speaker). Previously a commercial litigator; gradually morphed practice over to exclusively Commercial ADR; represents parties in commercial arbitration and mediation; neutral Mediato...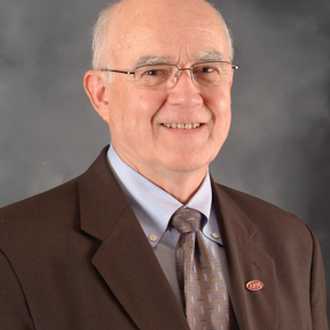 Robert McDonnell
Alliance Mediation Services
Lincoln Park, NJ
United States
0 Recommendations
Mr. McDonnell is an Accredited Professional Mediator and Past President of the New Jersey Association of professional Mediators, and experienced mediator and arbitrator. He specializes in divorce mediation and brings a business background and family experience to his mediation practice...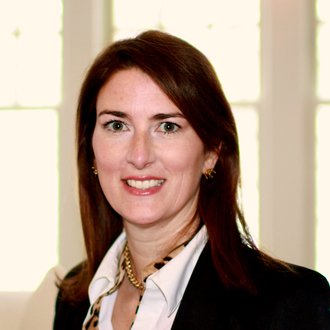 Amber Leach
A.L.L. Mediation Services
New Providence, NJ
United States
1 Recommendation
Amber Leach is a professionally trained divorce mediator and a CDFA (Certified Divorce Financial Analyst). She is a member of the New Jersey Association of Professional Mediators. She has B.A. in Economics from Duke University and an M.B.A. in Finance from New York University where she...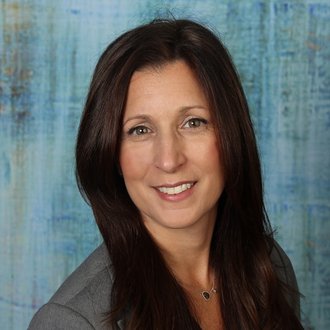 Joelle Perez
Peacemaker Divorce Mediation
Huntington, NY
United States
0 Recommendations
At Peacemaker Divorce Mediation we strive to help couples reach an agreement when it comes to dissolving their marriage in a congenial and easygoing manner without the typical headaches, confrontations and substantial fees that are often involved in divorce litigation. We do this by ga...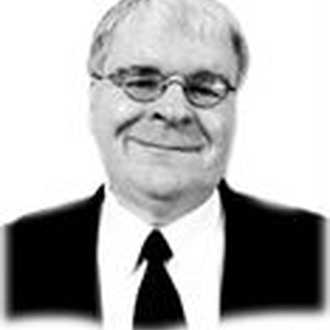 David Spellman
Albany, NY
United States
0 Recommendations
I mediate all employment disputes. I am also a marital mediator, with the goal of the couple working things out to stay together.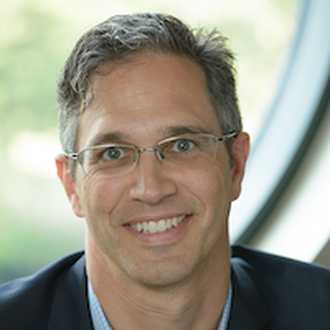 Erik Wheeler
Accord Mediation
Burlington, VT
United States
0 Recommendations
Erik is based in Burlington, Vermont and offers mediation services in family mediation, divorce mediation, parenting agreements, post-divorce mediation, and business mediation. With mediation, the outcome is up to you—not a judge. This helps provide a more equitable outcome and stron...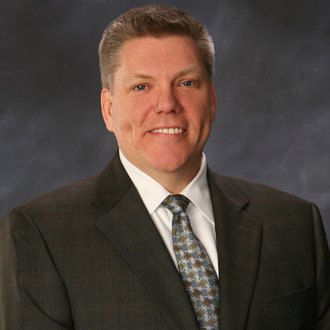 Stephen McDonough
Next Phase Legal LLC
Medfield, MA
United States
0 Recommendations
Experienced divorce and family mediator located in Medfield, MA. I am certified through the Massachusetts Council on Family Medition, a designation that only a small percentage of family mediators has achieved.
Robert Siems
Law Offices of Robert L. Siems, P.A.
Baltimore, MD
United States
0 Recommendations
Robert L. Siems, J.D., M.B.A., CPCU founded the Law Offices of Robert L. Siems in 1999 in Baltimore. Bob is an experienced and highly regarded trial lawyer and insurance lawyer. He has also managed major-exposure, extra-contractual, and bad faith cases for two Fortune 500 insurers. ...