Name, Practice, Panel, or Keyword
37 Result(s) Found for mediators within 500 Miles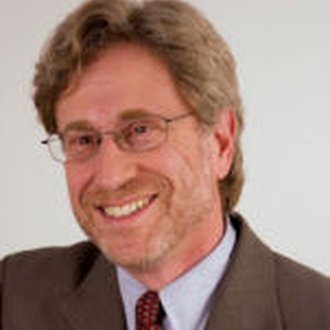 Daniel Burk
Resolution Point LLC
Great Falls, VA
1 Recommendation
Resolution Point was founded in 2007 to provide mediation, resolution consultation and group facilitation services. Most people see disagreement and confrontation as something to be avoided at all costs. But it can't always be avoided. And the effort to avoid it more often than not o...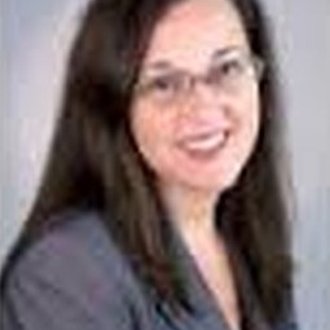 Mone Ardura
Resolution Point LLC
Great Falls, Vi
0 Recommendations
Divorce Mediation, Intact Family Mediation, Small Business Mediation, Certified Divorce Financial Analysis,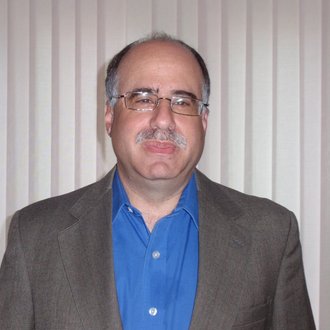 Jay Lazrus
Silver Spring, MD
0 Recommendations
Panel mediator for the following Circuit Courts: Baltimore County, Baltimore City, Frederick County, Howard County, Montgomery County and Prince Georges County. Volunteer mediator for Montgomery County District Court. Panel mediator for State of Maryland Business & Technology Case M...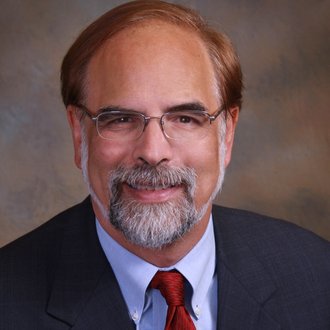 Robert Baum
Law Office of Robert L. Baum
Rockville, MD
1 Recommendation
Bob Baum is an attorney-mediator who offers a full range of mediation services. With over 30 years of experience, Mr. Baum tailors his mediation style to what will be most helpful to the parties. He mediates every variety of case, including family law, business, partnership, intellectu...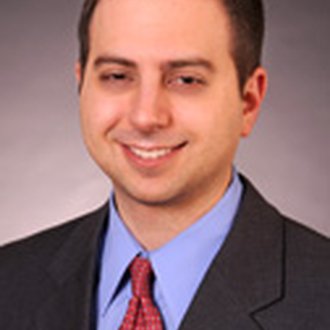 Andrew Sindler
Weinstock, Friedman & Friedman, P.A.
Pikesville, MD
1 Recommendation
Experienced Attorney and Mediator. Mediation focus on civil litigation, particularly personal injury and employment disputes. Domestic focus on child access and custody mediation with specialized training and certification doing the same.
Robert Siems
Law Offices of Robert L. Siems, P.A.
Baltimore, MD
0 Recommendations
Robert L. Siems, J.D., M.B.A., CPCU founded the Law Offices of Robert L. Siems in 1999 in Baltimore. Bob is an experienced and highly regarded trial lawyer and insurance lawyer. He has also managed major-exposure, extra-contractual, and bad faith cases for two Fortune 500 insurers. ...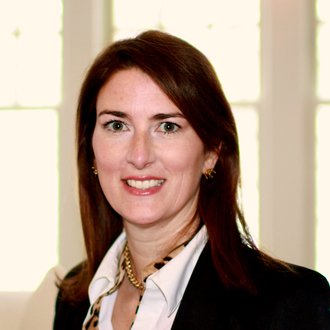 Amber Leach
A.L.L. Mediation Services
New Providence, NJ
1 Recommendation
Amber Leach is a professionally trained divorce mediator and a CDFA (Certified Divorce Financial Analyst). She is a member of the New Jersey Association of Professional Mediators. She has B.A. in Economics from Duke University and an M.B.A. in Finance from New York University where she...
James Keneally
Harris, St. Laurent & Chaudhry LLP
New York, NY
4 Recommendations
As a mediator, James Keneally uses over thirty years of litigation experience to help parties resolve complex and emotional litigation matters. Mr. Keneally's mediation experience includes commercial matters; employment matters; FLSA and New York State Labor Law litigations; federal emp...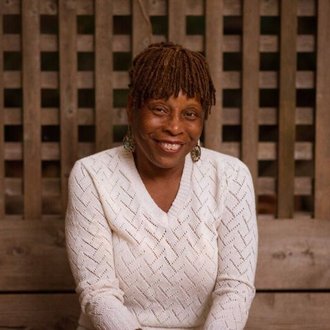 Cynthia Boyce
Cynthia L. Boyce & Associates
Brooklyn, NY
1 Recommendation
ADR Coach, Professor, Lecturer Not only has Cynthia received significant, ongoing mediation professional development, Cynthia has coached, taught and lectured on Alternative Dispute Resolution: • Bar Association of the City of New York (mediation coach in 2015) • United States Post...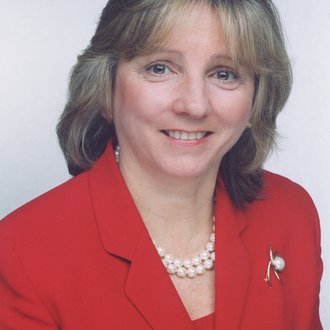 Deborah Masucci
Masucci Dispute Management and Resolution Services
Brooklyn, NY
1 Recommendation
Deborah serves as a mediator and arbitrator in a variety of cases that include disputes involving: insurance, reinsurance, insurance coverage, and property and casualty as well as business interruption; employment including executive compensation, wage and hour, discrimination, and hara...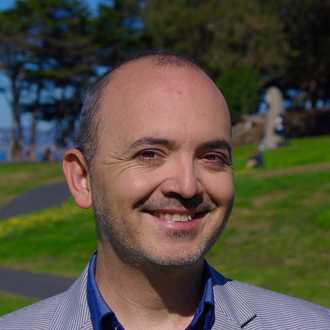 Juan Negrillo
Momo Mediation
Wilton Manors, FL
0 Recommendations
Juan Negrillo is a Florida Supreme Court Certified Mediator, Arbitrator Certificate by the San Francisco Bar Association, with 8 years of mediation experience. Juan founded and leads Momo Mediation, to deliver mediation and conflict resolution services people-centered and with a comp...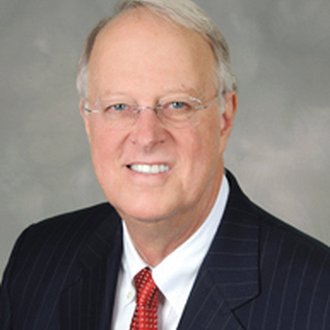 Bill Baker
Bronxville, NY
1 Recommendation
Mr. Baker is an experienced mediator and arbitrator handling all types of business and personal disputes. Before becoming a neutral, he was a litigator for more than 40 years, handling a wide variety of cases. He has been listed in Best Lawyers in America every year since 2010.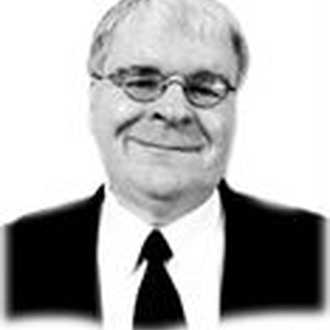 David Spellman
Albany, NY
0 Recommendations
I mediate all employment disputes. I am also a marital mediator, with the goal of the couple working things out to stay together.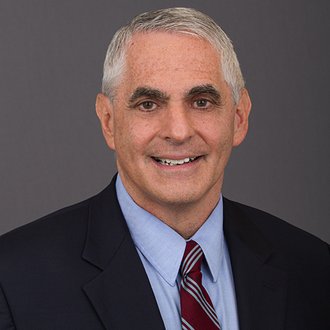 Leonard Kessler
Manhasset, NY
0 Recommendations
Len Kessler is an experienced attorney, arbitrator and mediator with a background in complex construction and commercial disputes including cases involving contracts, torts, negligence, the environment, property damage and professional liability. Mr. Kessler is available to serve as ...