Name, Practice, Panel, or Keyword
20 Result(s) Found for Divorce Mediator within 500 Miles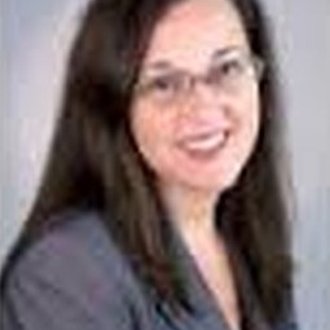 Mone Ardura
Resolution Point LLC
Great Falls, Vi
United States
0 Recommendations
Divorce Mediation, Intact Family Mediation, Small Business Mediation, Certified Divorce Financial Analysis,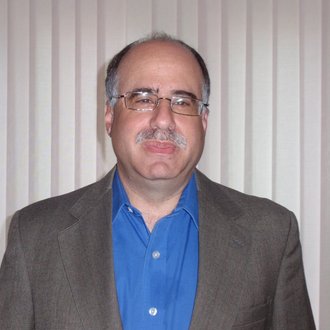 Jay Lazrus
Silver Spring, MD
United States
0 Recommendations
Panel mediator for the following Circuit Courts: Baltimore County, Baltimore City, Frederick County, Howard County, Montgomery County and Prince Georges County. Volunteer mediator for Montgomery County District Court. Panel mediator for State of Maryland Business & Technology Case M...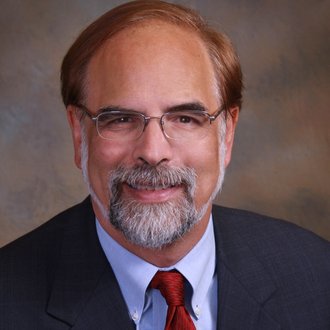 Robert Baum
Law Office of Robert L. Baum
Rockville, MD
United States
1 Recommendation
Bob Baum is an attorney-mediator who offers a full range of mediation services. With over 30 years of experience, Mr. Baum tailors his mediation style to what will be most helpful to the parties. He mediates every variety of case, including family law, business, partnership, intellectu...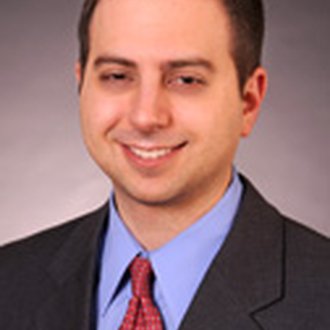 Andrew Sindler
Weinstock, Friedman & Friedman, P.A.
Pikesville, MD
United States
1 Recommendation
Experienced Attorney and Mediator. Mediation focus on civil litigation, particularly personal injury and employment disputes. Domestic focus on child access and custody mediation with specialized training and certification doing the same.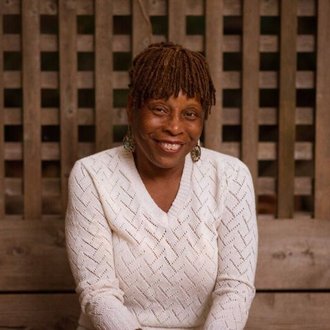 Cynthia Boyce
Cynthia L. Boyce & Associates
Brooklyn, NY
United States
1 Recommendation
ADR Coach, Professor, Lecturer Not only has Cynthia received significant, ongoing mediation professional development, Cynthia has coached, taught and lectured on Alternative Dispute Resolution: • Bar Association of the City of New York (mediation coach in 2015) • United States Post...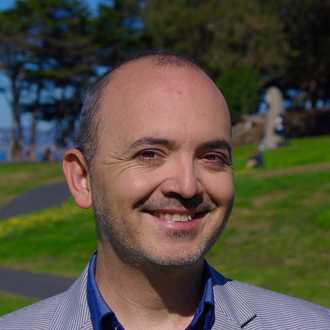 Juan Negrillo
Momo Mediation
Wilton Manors, FL
United States
0 Recommendations
Juan Negrillo is a Florida Supreme Court Certified Mediator, Arbitrator Certificate by the San Francisco Bar Association, with 8 years of mediation experience. Juan founded and leads Momo Mediation, to deliver mediation and conflict resolution services people-centered and with a comp...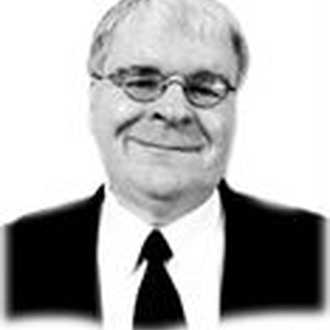 David Spellman
Albany, NY
United States
0 Recommendations
I mediate all employment disputes. I am also a marital mediator, with the goal of the couple working things out to stay together.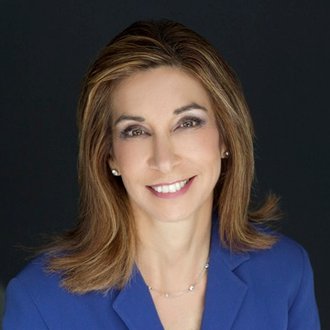 Lili Vasileff
Divorce and Money Matters LLC
Greenwich, CT
United States
1 Recommendation
Advanced training in mediation; collaborative divorce; financial forensics. Marital mediation, divorce, business breakups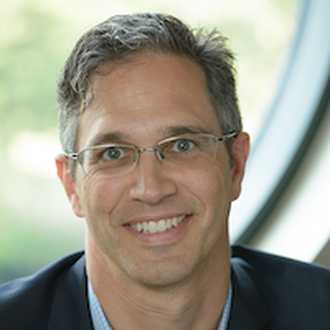 Erik Wheeler
Accord Mediation
Burlington, VT
United States
0 Recommendations
Erik is based in Burlington, Vermont and offers mediation services in family mediation, divorce mediation, parenting agreements, post-divorce mediation, and business mediation. With mediation, the outcome is up to you—not a judge. This helps provide a more equitable outcome and stron...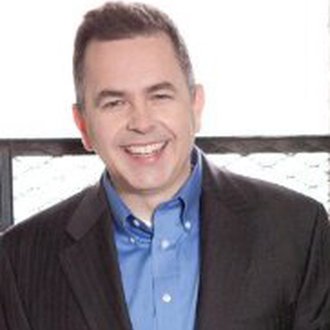 Chris Crowley
Florida Dispute Resolution
Fort Myers, FL
United States
1 Recommendation
Chris Crowley is a former prosecutor, with over 16 years' of legal experience. He has tried well over 100 criminal jury trials, everything from of misdemeanor Driving Under the Influence charges to Murder. Chris currently serves a Lieutenant Colonel in the Army Reserves JAG Corps and...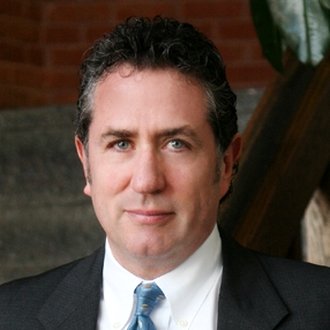 Michael Feinman
Andover, MA
United States
1 Recommendation
Our practice covers a wide range of areas including Bankruptcy and Business Issues, Legal Malpractice, Real Estate, Personal Injury and Divorce. We have mediated a wide range of cases in these areas, including construction cases and business break-ups.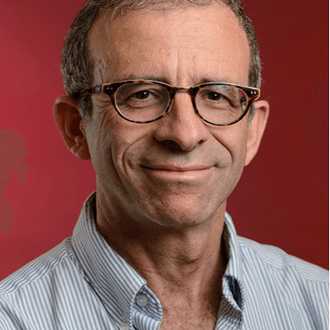 Jay Rothman
The ARIA Group
Yellow Springs and Jerusalem, Israel, Oh
United States
5 Recommendations
I conduct complex mediations between individuals and groups. I facilitate multi-stakeholder conflict engagement processes. I often work in cases where others have given up. I specialize in participatory and empowering processes.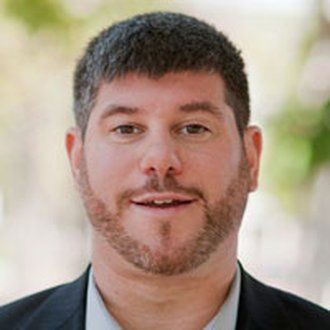 Josh Hoch
MWI
Boston, MA
United States
16 Recommendations
Since 1994, MWI has provided thousands of clients with mediation services designed to resolve disputes quickly, efficiently and economically. MWI's mediation services provide clients with the most effective and seasoned neutrals at affordable rates.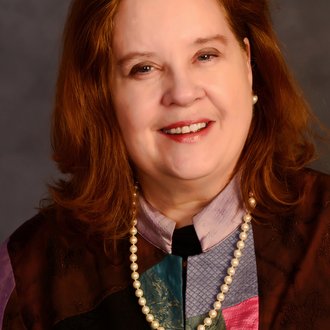 Lisa Singh
Lebanon, Oh
United States
0 Recommendations
I have been practicing mediation since 1996 and have mediated a wide range of conflicts including workplace, divorce, child custody, community, elder care, and intercultural disputes. I have been recognized as a leader in dispute resolution and have also worked to develop conflict mana...